Alright Guys, I am back in my home country of the United States of America. I enjoyed visiting the Cayman Islands, Jamaica & Mexico. The people were warm and inviting and made visiting a joy. I have some interesting articles coming up! I visited several ADs (Authorized Dealers) of Rolex, Audemars Piguet, Panerai, Hublot, Ulysse Nardin, Omega, Blancpain & a Patek Philippe dealer (In Jamaica!) + More !
I plan on writing a full article/ review of the ADs I visited. As always, I was pleased with some and disappointed with others. So, please keep checking TheSwissMonster.com!!
I will also give advice for Americans on buying Cuban Cigars. I saw so many fake Cuban cigars it was shocking (I even saw some in Cruise approved port shops!)
For now, I will post some spoilers pics of my travels!

Click to ENLARGE any of the photos!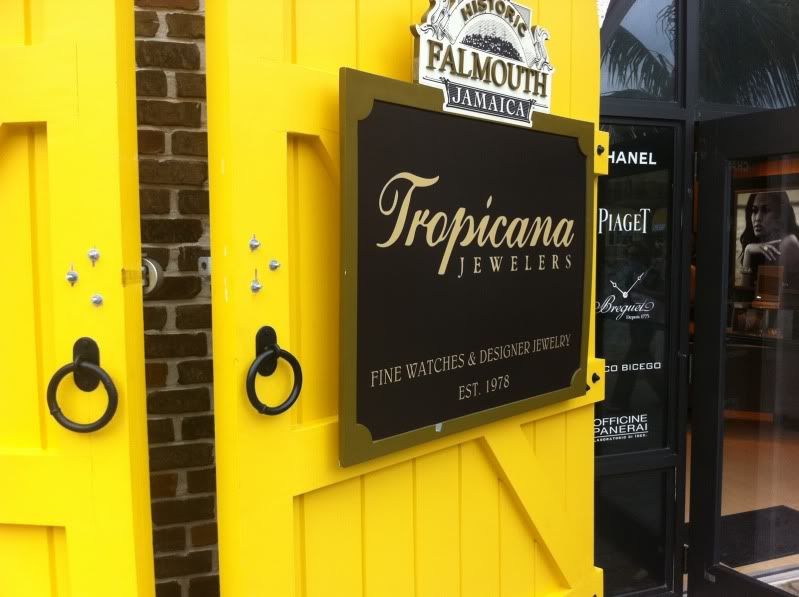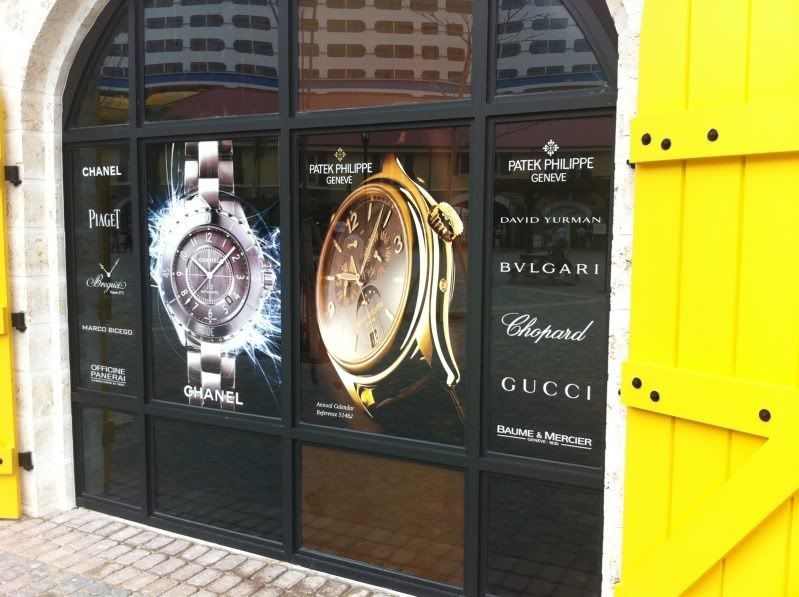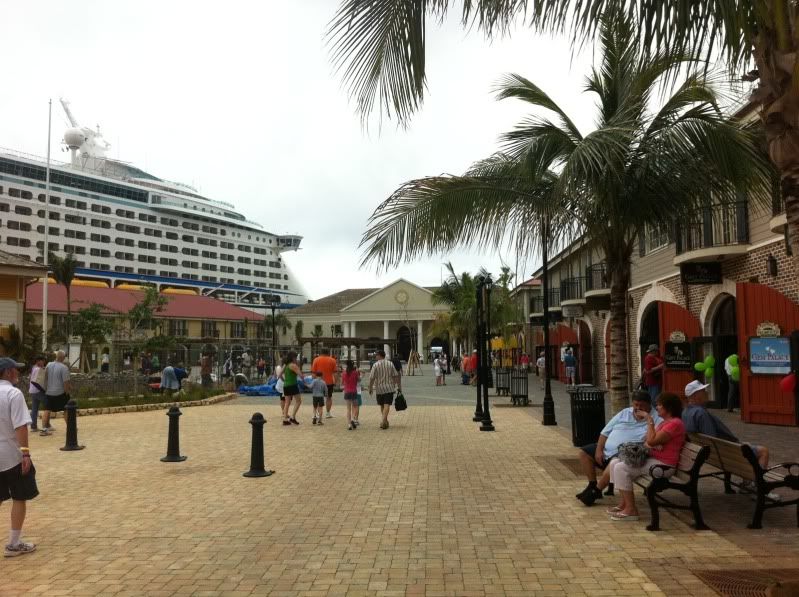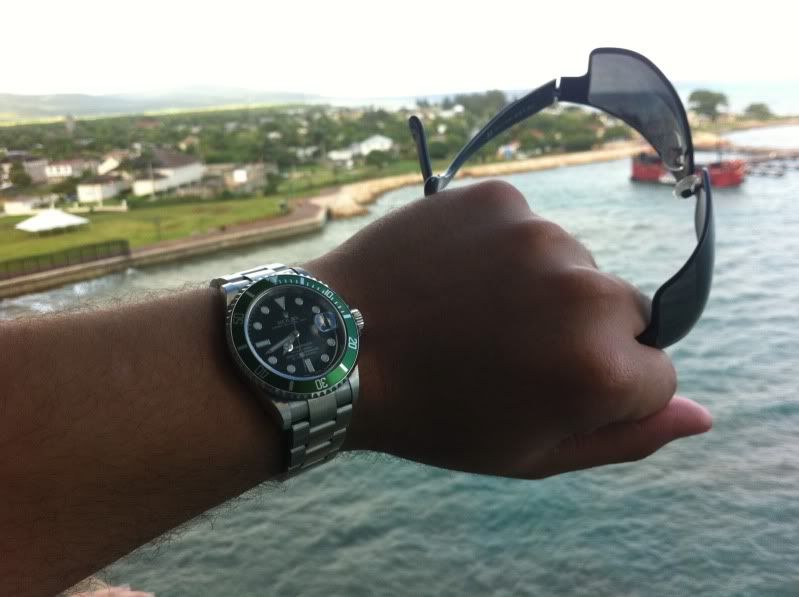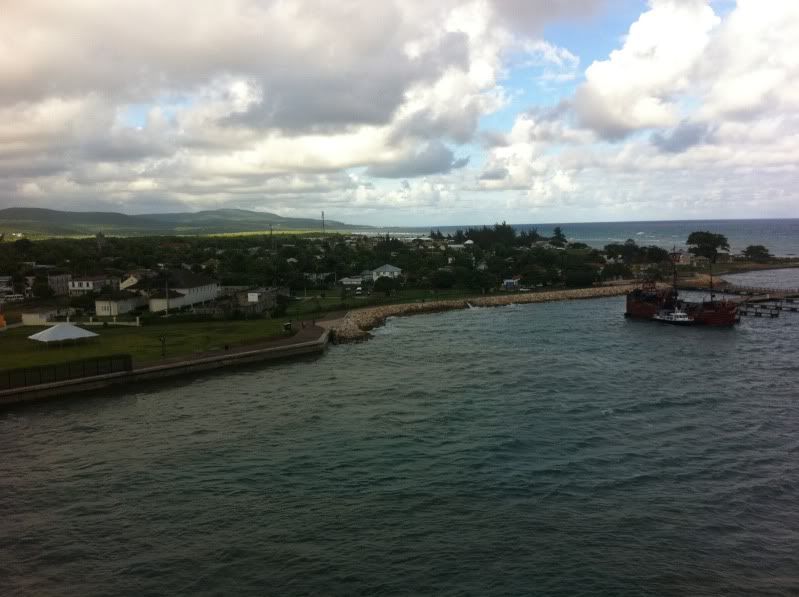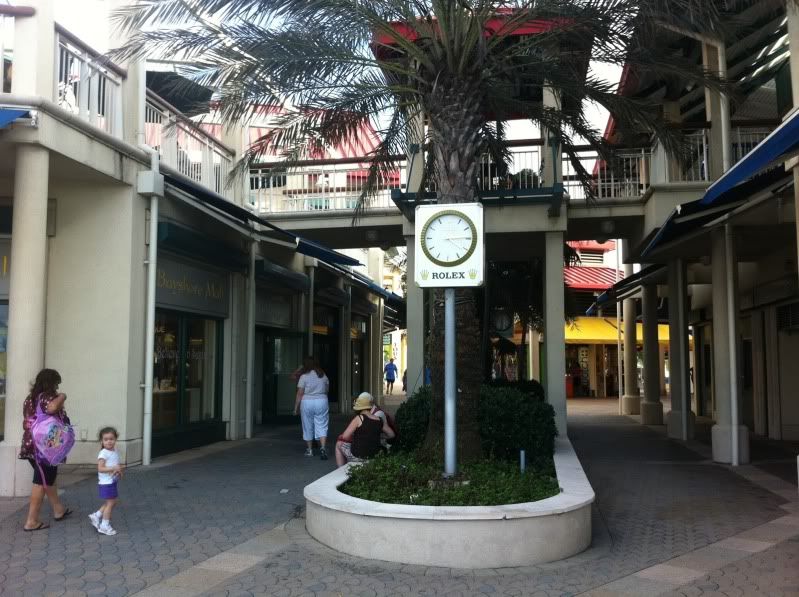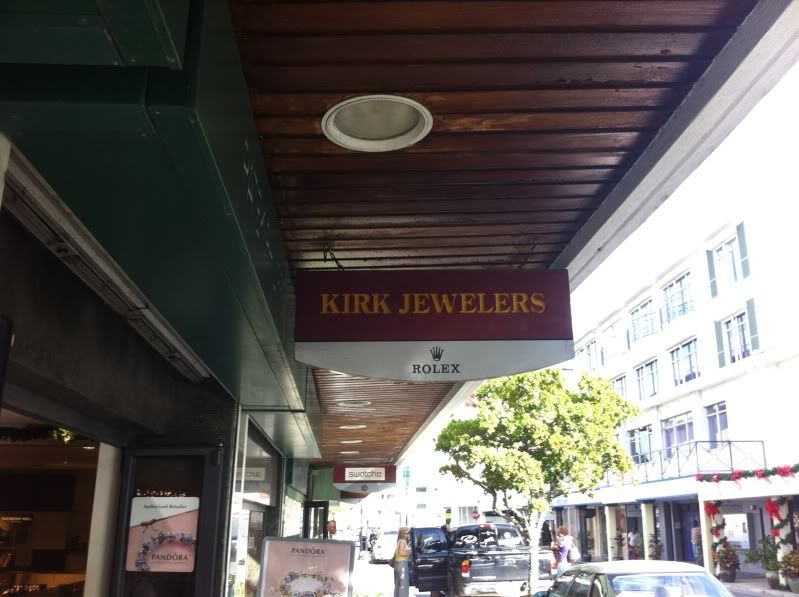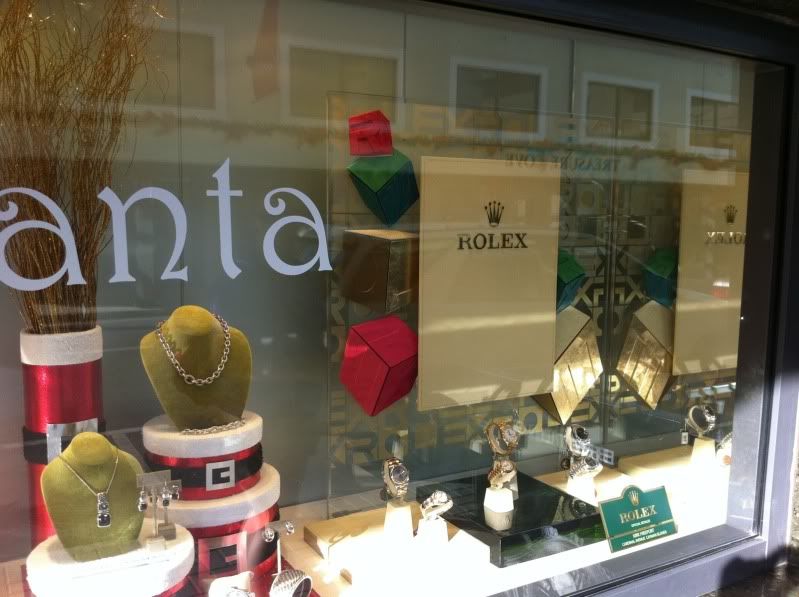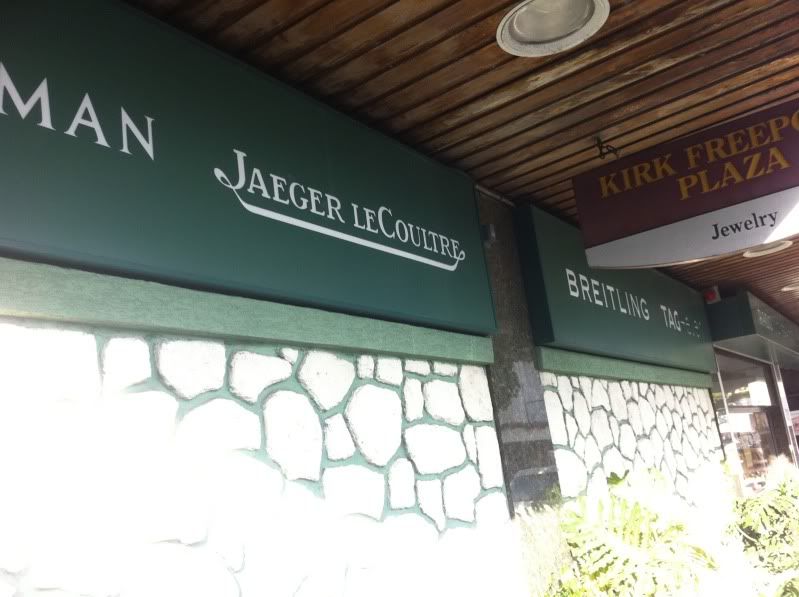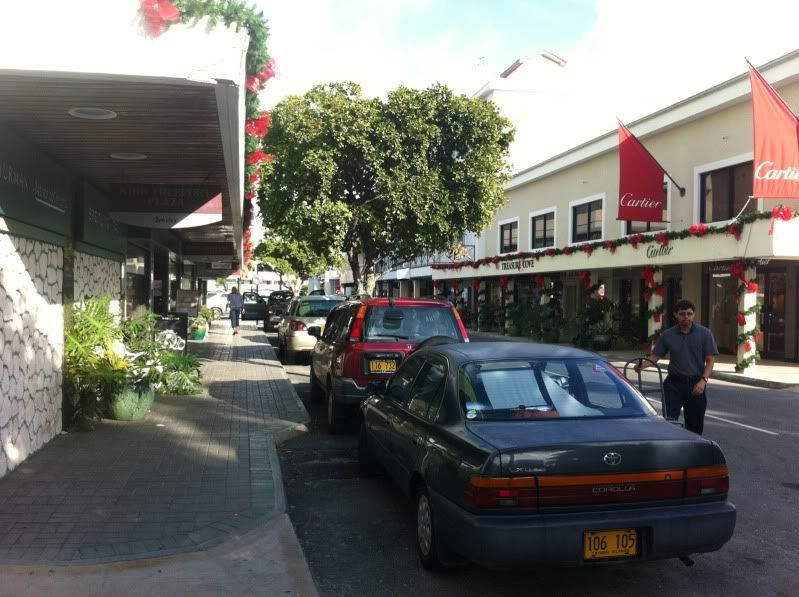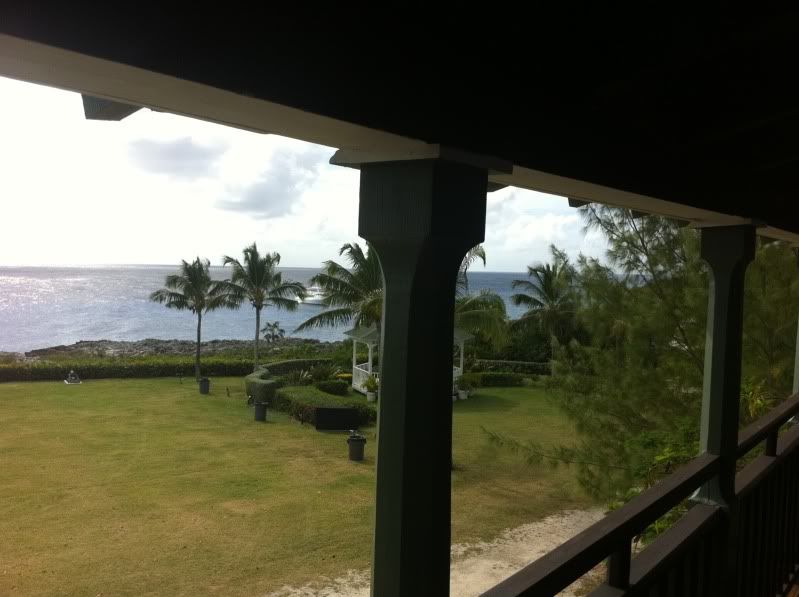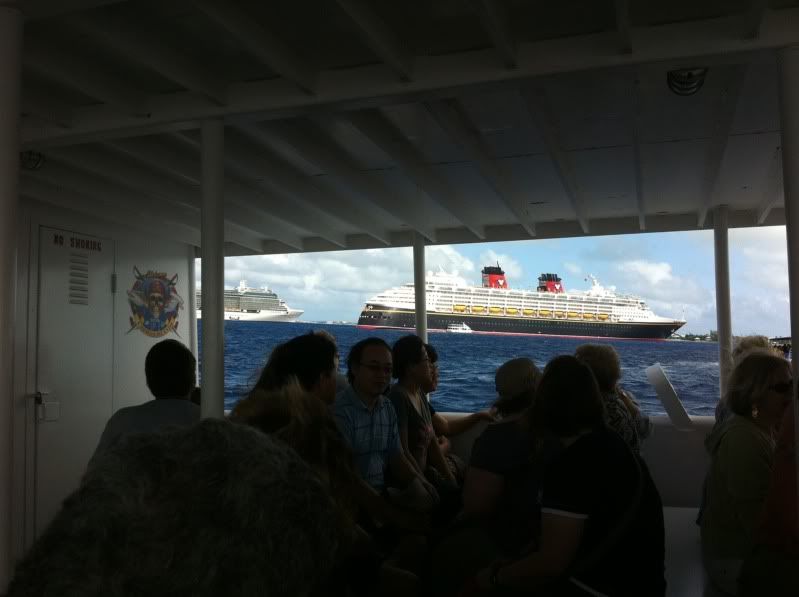 Mexico has gotten expensive!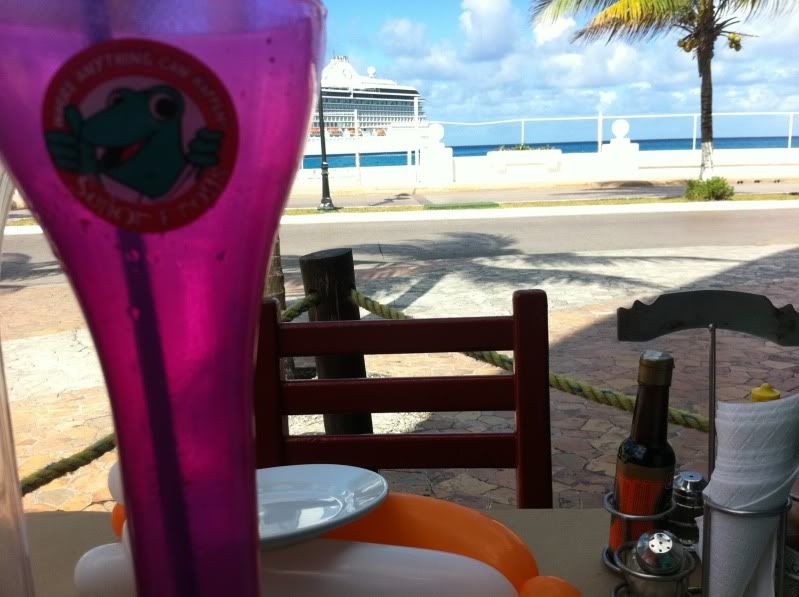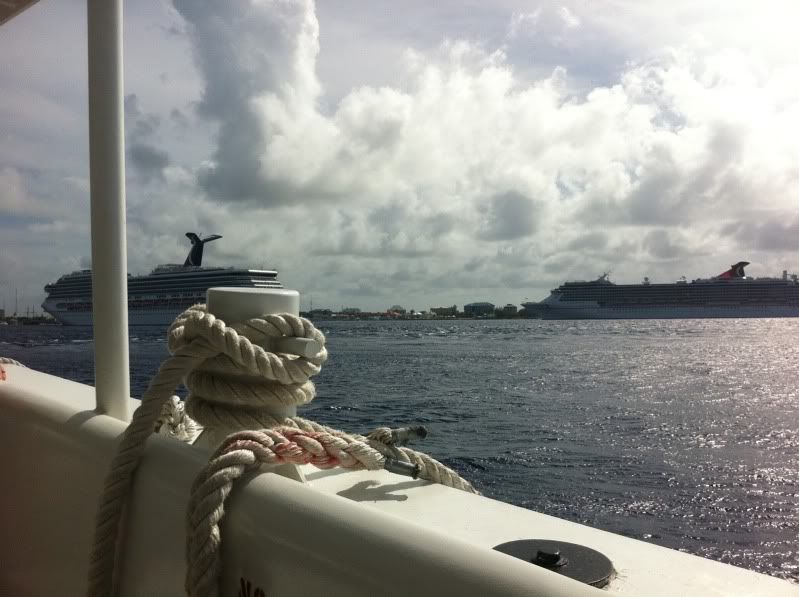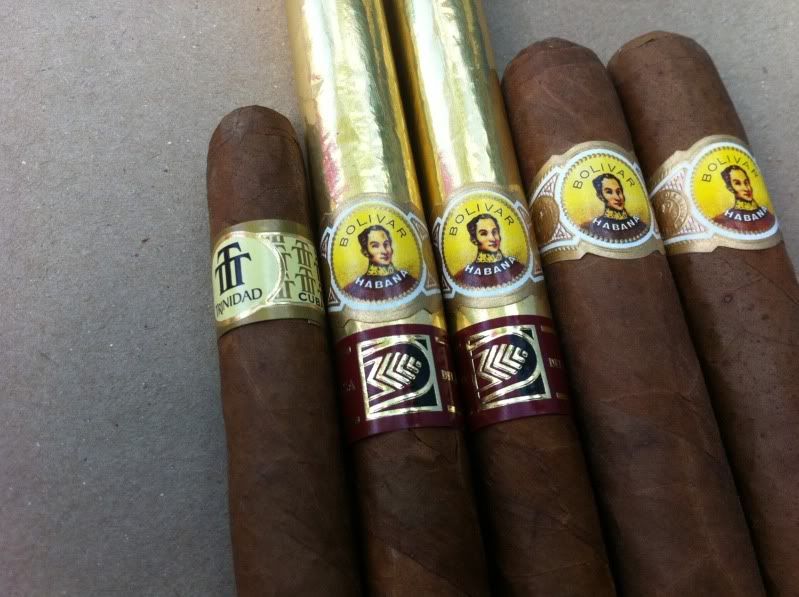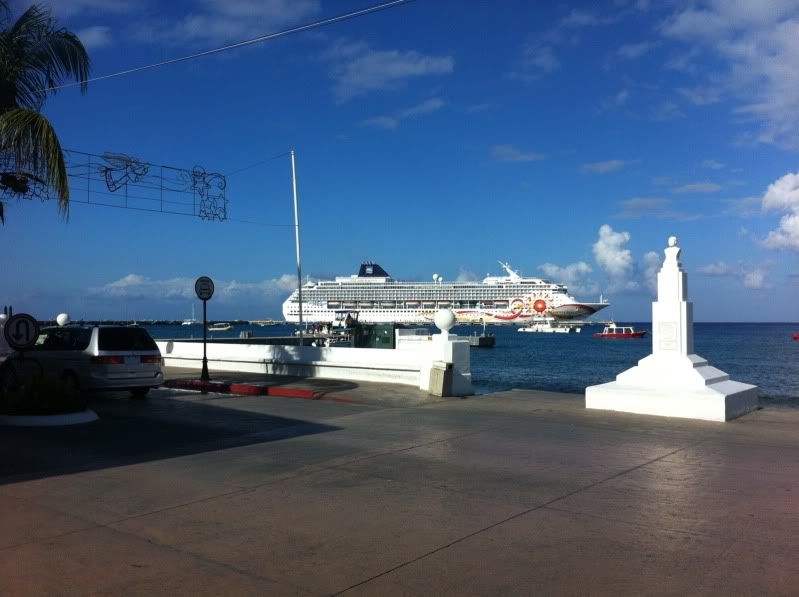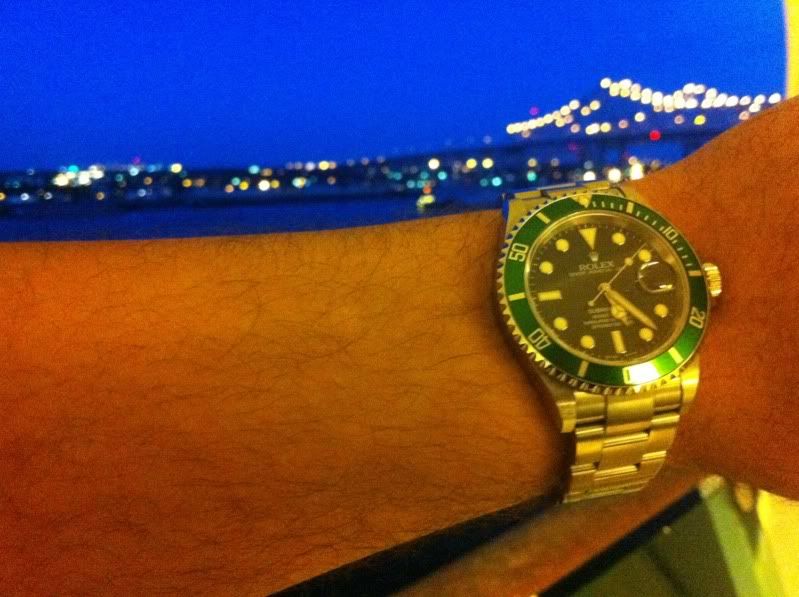 -JKS